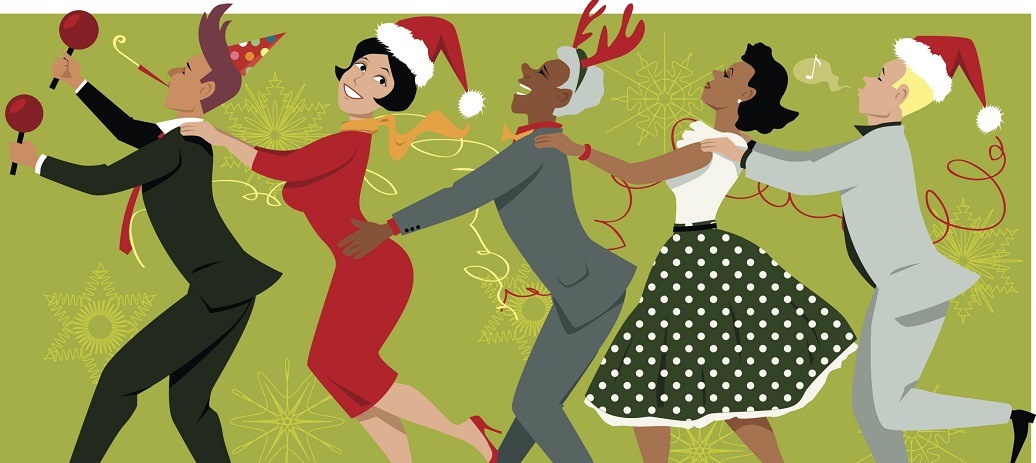 Holiday Party
Dec. 18, 2017
Come join us at our annual get-together! We'll be at a new location this year (Casa Garcia at William Cannon/Manchaca) and will be ordering from a special (just for us) menu that includes enchiladas, fajita plates, taco plates and more. Non-alcoholic beverages will be provided.
Bring your favorite holiday desserts to share! **Newsletter Editor Election**
There will be short slate of business to tend to at the Holiday Party including the election of a Newsletter Editor! Kristi Smith has kindly volunteered to fill the position. We'll also beapproving the budget for the upcoming year and fielding questions.