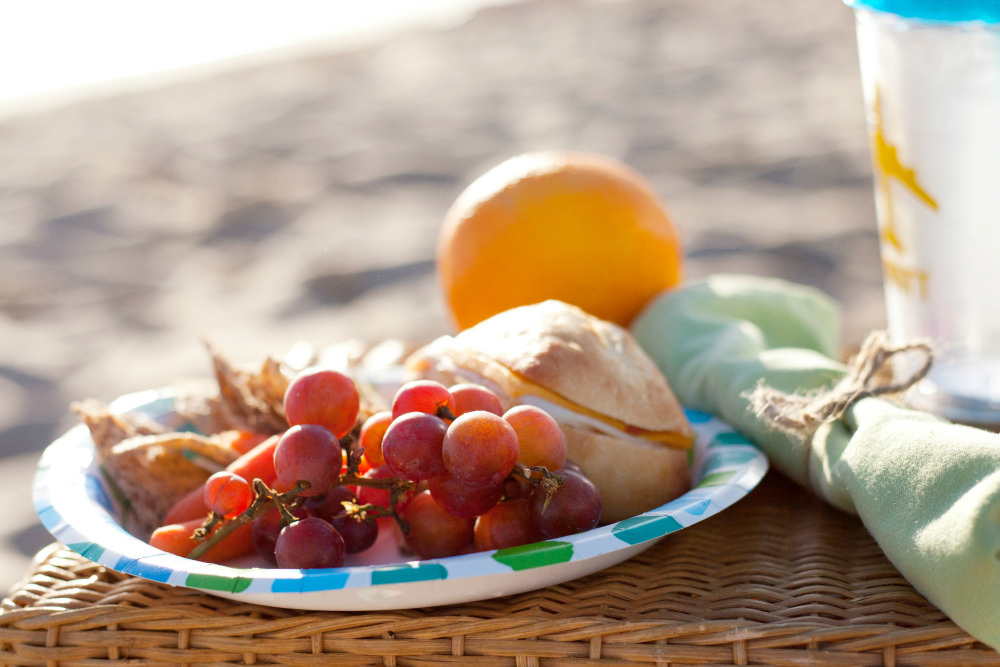 Summer Picnic
6-8pm Saturday, August 27th 9003 Queenswood Dr.
The Summer Picnic is the perfect opportunity for you and your kids to see old friends or meet new ones before the school year starts.
- Hamburgers - Hot Dogs - Beverages -
COVNA will provide burgers, hotdogs, condiments, beer, and other beverages. Please bring your favorite side or dessert to share.
Bring Seating
For more information, contact Ron Mattison : shadmatt@sbcglobal.net or 512 417-5227
---