Trail of Lights:

Named in the Top Ten Holiday Lightings by USA Today, the Trail of Lights holiday tradition is held in Zilker. The 2008 Trail of Lights opens Sunday, December 14th and runs nightly through December 23rd, 7-10pm. For more info call (512) 974-6700.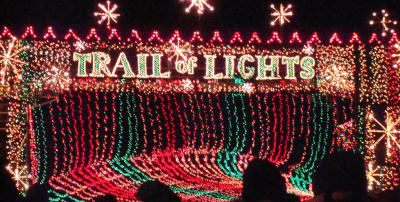 Ballet Austin Performs "The Nutcracker":

One of the most popular Austin holiday events is the classic Christmas play The Nutcracker performed by Ballet Austin and presented each December. For dates and tickets call 476-2163 or visit

balletaustin.org

.
F irst Night:

Celebrate New Year's Eve in downtown Austin with a celebration of the arts. First Night Austin is a family-friendly and affordable event. On the streets and at select indoor venues enjoy dance, theatre, music, and food. Watch, listen, and participate in a wide range of shows, displays, workshops, and other First Night Austin activities. Events include the Family Festival: 3:00 to 6:00 pm, the Grand Procession: 6:30 to 7:30 pm, Family Finale Fireworks: 7:45 pm, and the Grand Finale Fireworks over Lady Bird Lake: Midnight. Numerous events are ongoing. I believe it's all free. For more info go to http://austin.about.com/od/annualevents/p/firstnight.htm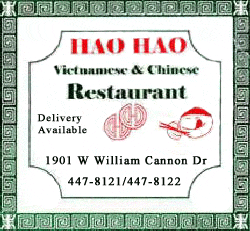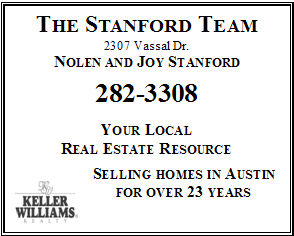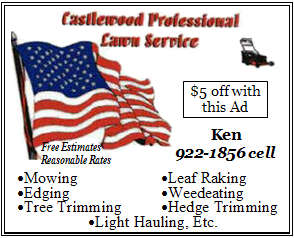 (Print and clip)