ANNUAL HOLIDAY PARTY
7:00 p.m. Monday, December 17th
Southwest Church of Christ
Fellowship Hall
8900 Manchaca Rd.
(Rear Entrance)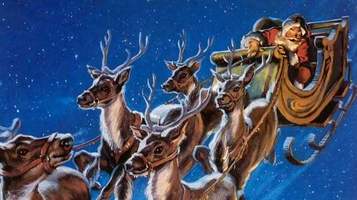 ---
HOLIDAY PARTY
ELECTION OF OFFICERS
December brings our Annual Holiday Party. We invite everyone, whether members or not, to come and join us for food and fellowship plus a little business. COVNA will provide the food and beverages, we just ask you to bring lots of Holiday Cheer. Potluck dishes and homemade desserts are always welcome. A short business meeting will be held to deal with election of officers and any pressing business.
The offices of President, Secretary, and Newsletter Editor are up for election.
Bring your volunteer spirit and throw your hat in the ring.